Well we had another fun hunt this year during 2nd season, but it was very tough finding any of the bigger bucks with the hot dry weather. My dad was the first on the board with his best buck for this area on the evening of the first Sunday of the season.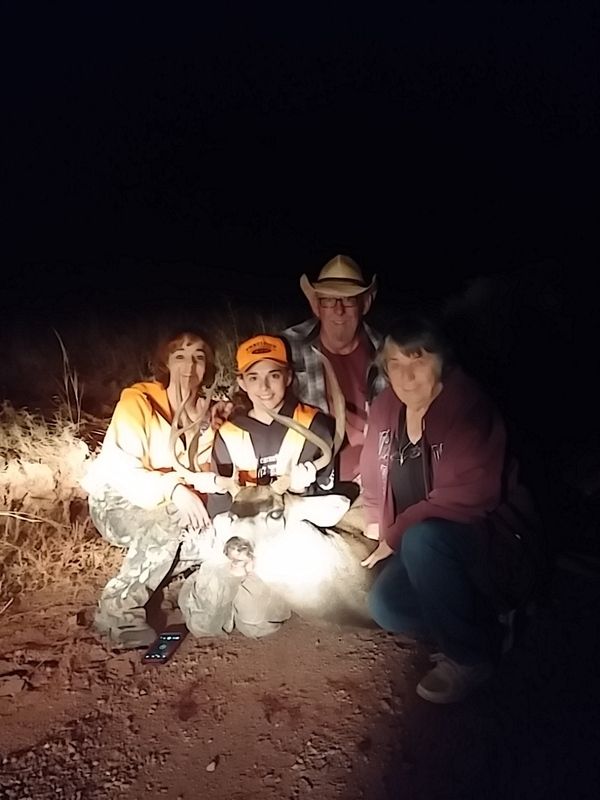 We hunted all week long seeing some does, very few little bucks, and no big bucks. Then on Saturday morning of the last weekend I found a decent buck and decided to fill my tag along with my daughter taking a small buck about 20 minutes after mine.
My buck
My daughters buck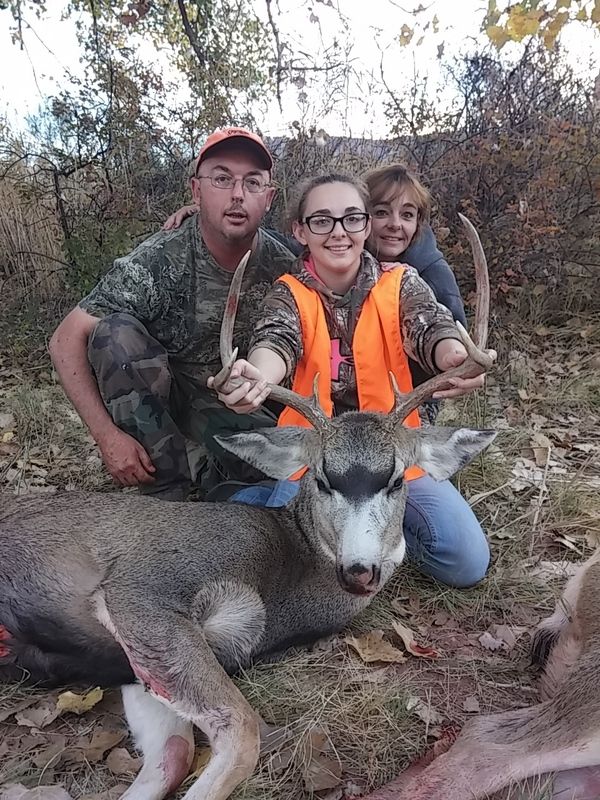 We did not see another buck the rest of the day, but my wife was lucky enough too find this little buck to fill her tag on the last morning of the hunt.
Quinton