had a pretty decent time at the farm camping this weekend! Rained quite a bit this morning, but yesterday was sunny and warm!! Perfect for killing squeaks!!
I am a bit saddened to report that the rodent population is a lot lower than last year...however, there are still lots of the little vermins to kill! And the closest neighbour has invited us over to their place to kill em too!!
Here are a few pix and a video from yesterday
My daughter off to shoot squeaks with her little .22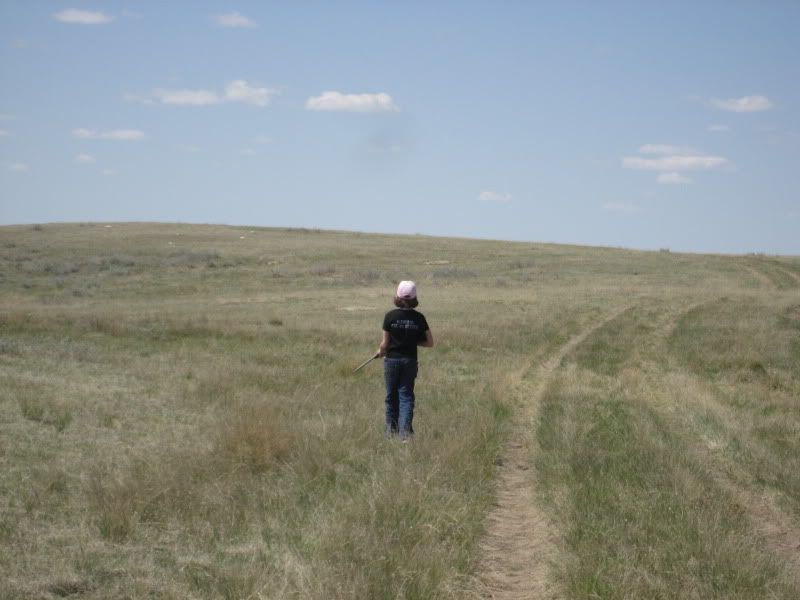 Told the wife to go fly a kite!
Prone firing position, putting fire downrange at a gopher army!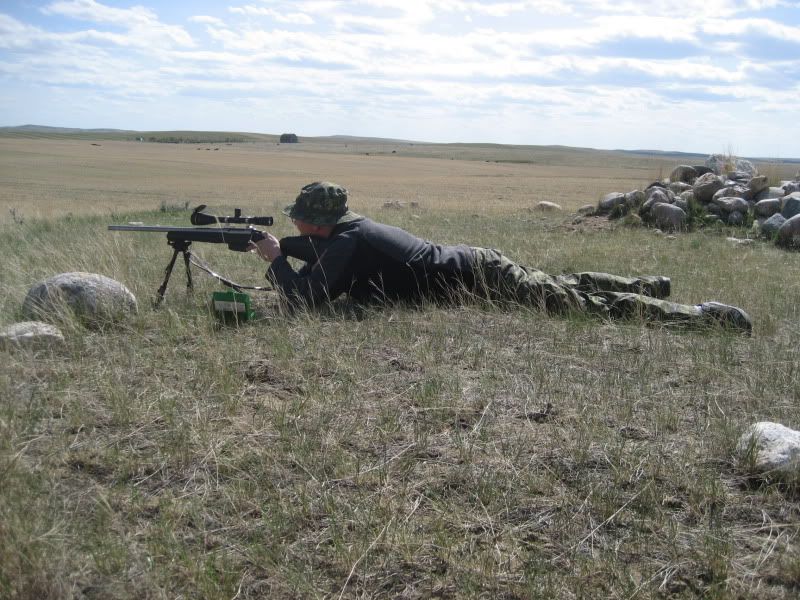 My daughter wanted to shoot the .204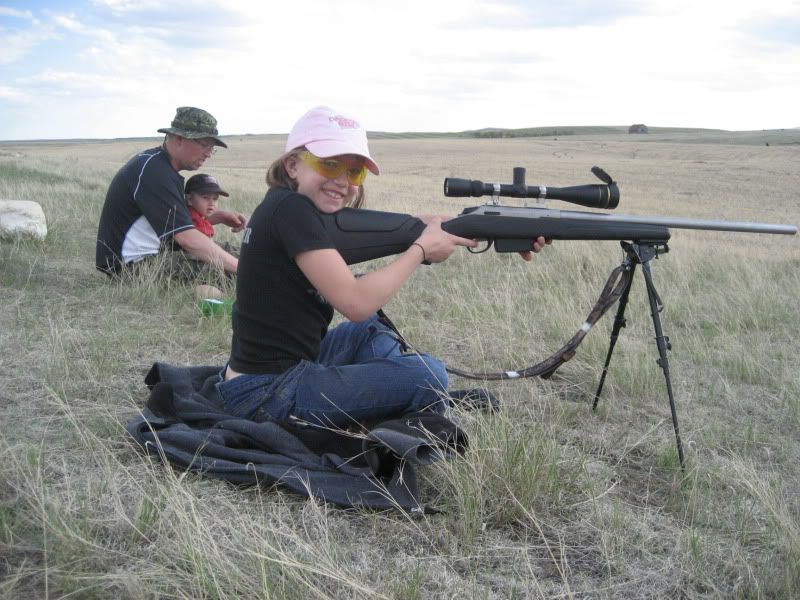 The rodents posing in front of my Jeep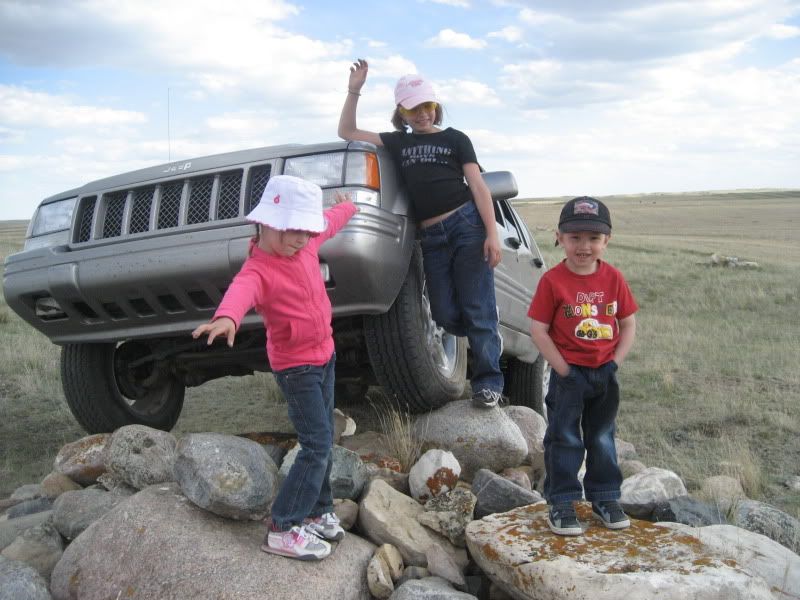 My son helping to pile up firewood.
The daughter putting fire downrange with the .204!