Here are two marten we caught this weekend. This was the first time I was able to go and check. I was pretty excited to say the least! We should have another one soon as we had one chewing on a beaver next to 5 sets, but wouldn't venture in. We took the beaver out and put a box right above where we had it.
This one was caught in a 110.
This one was caught in a 120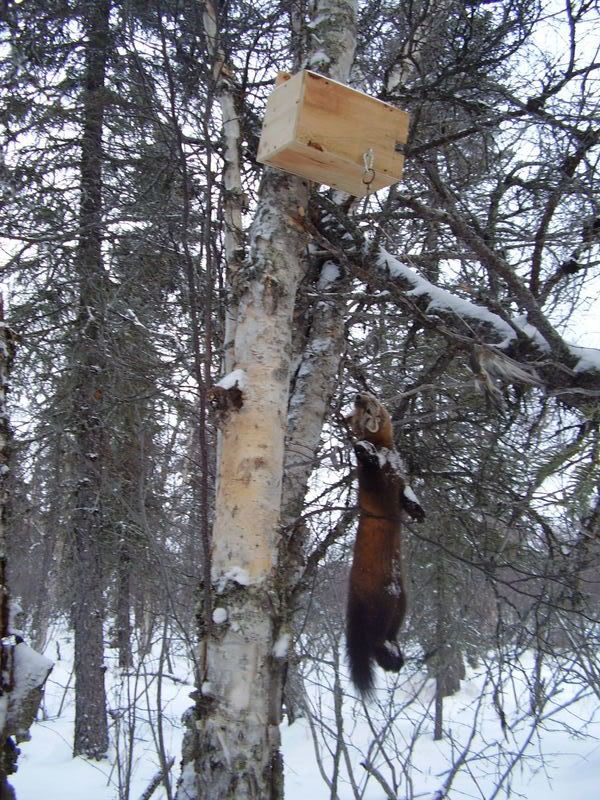 I had two fox also and plenty of refusals. I can't wait for my smaller diameter snares to come. If I paint them, how long should I wait before I set them so the smell wears off.
WOW!! What a great weekend.