Dad and I had another great muley hunt. It was a very warm season, but we stiil seen up to 25 deer every day with 5-6 being bucks. The best buck we found was on opening day around 8:30 in the morning. Dad got to within 90 yards of him, but was not comfortable with the shot and did not take it. That evening we found the buck again, but dad missed him at 213 yards shooting just in front of him (buck fever set in a little).
He did end up taking a great little 2x2 on Wednesday morning.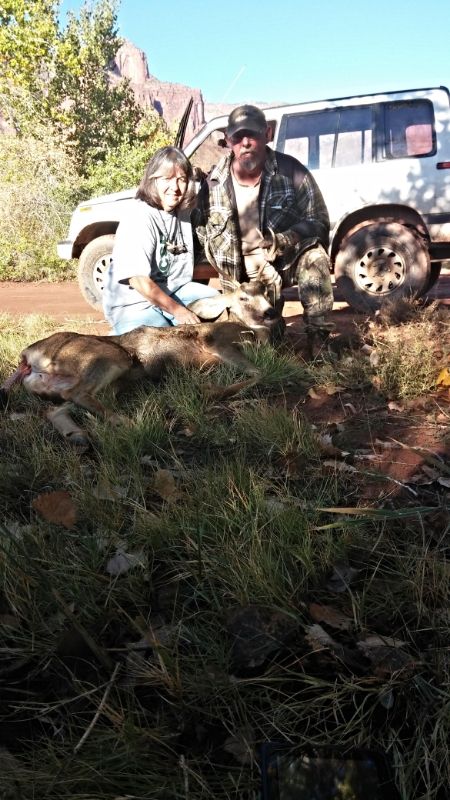 Then on Wednsday evening we headed back out to check the area where the big buck was and he was back. I got to within 150 yards of him and made it count.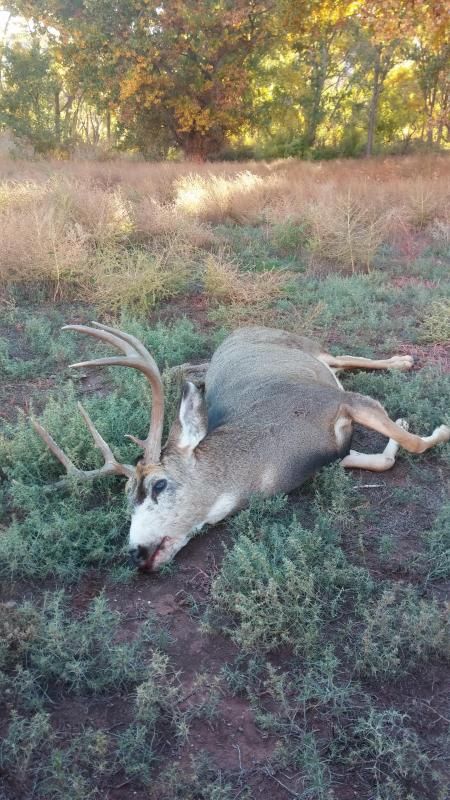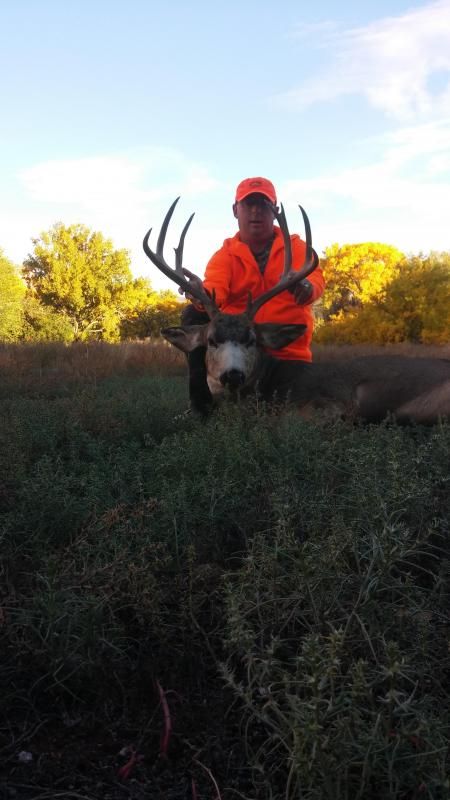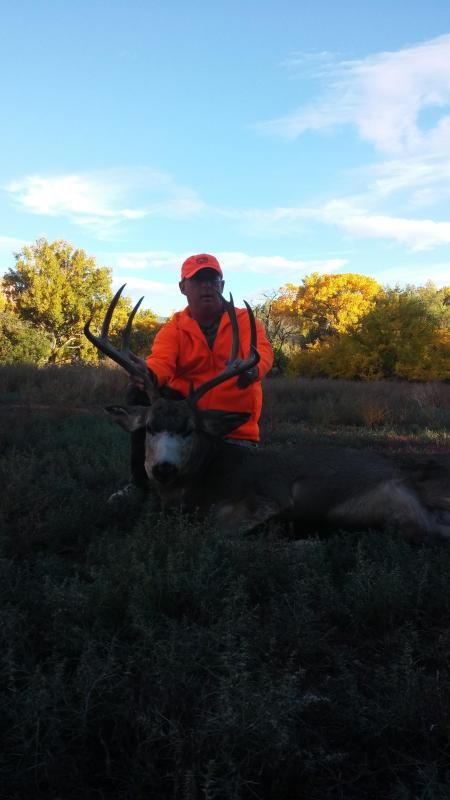 We put another great hunt on the books and I am looking forward to 3rd season now. All three of my kids have 3rd season buck tags and it should be great. Good luck to all still hunting !
Quinton